Your go-to barbershop in Kamas.
Experience the best haircuts in Kamas at Kamas Kuts. Our skilled stylists provide quick, convenient, and high-quality haircuts for men, women, and children. Whether you need a trim, a new style, or a special occasion look, we've got you covered. Visit us today and leave with a fresh, stylish haircut that suits your personality.
W h a t d o w e o f f e r ?
At Kamas Kuts, we offer a wide range of haircuts for men, women, and children. Our experienced stylists are dedicated to providing you with the perfect haircut that suits your style and preferences. Whether you're looking for a trendy new look or a classic cut, we've got you covered.
P r i c e s : $ 1 3 C a s h / $ 1 5 C r e d i t
D O N ' T f o r g e t a b o u t o u r
We understand that your time is valuable, which is why we offer convenient scheduling options. You can easily schedule an appointment by calling us at 435-783-4343. Walk-ins are also welcome, so feel free to drop by whenever you need a haircut.
W A l k - i n s w e l c o m e
Tuesday: 10:00am - 6:00pm
Thursday: 10:00am - 6:00pm
Saturday: 8:00am - 12:00pm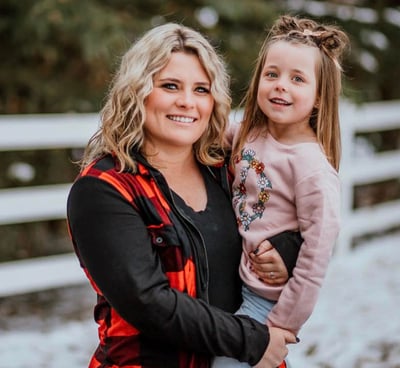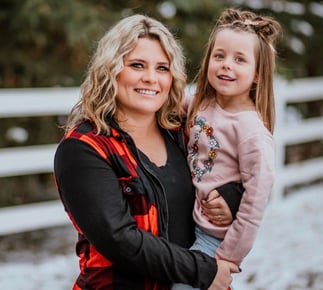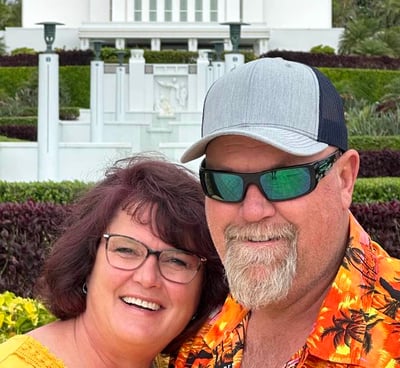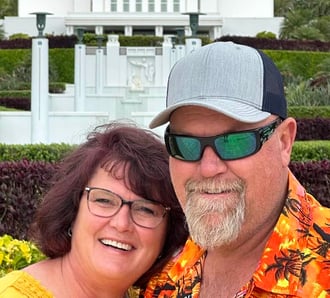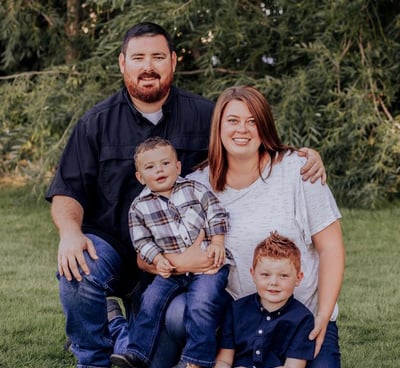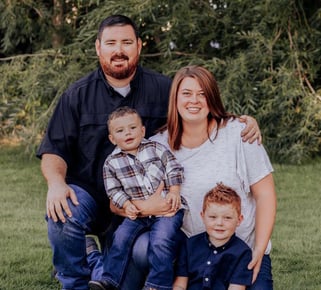 t h e p e o p l e b e h i n d t h e s c i s s o r s
P A R T - T I M E B A R B E R
Tia, a born and raised resident of Kamas, is a talented barber with a passion for rock and roll. With her skilled hands and sharp eye for detail, she has established herself as a go-to hairstylist in the community. Tia's love for music transcends her profession, as she can often be found jamming out to her favorite rock tunes during her free time. Despite the demands of her career, Tia is a dedicated mother to her two children, effortlessly balancing her work and family life. Her vibrant personality and deep-rooted love for both her craft and music make her a beloved figure in the town of Kamas.
F O U N D E R / O W N E R
Jeanne, the owner of Kamas Kuts, has a deep connection to her hometown of Kamas. Born and raised in this close-knit community, she has a genuine love for the place and its people. When she's not busy managing her salon, Jeanne cherishes the moments spent with her children. But what truly brings her immense joy is being a grandmother. Currently blessed with six grandchildren, Jeanne's heart is about to grow even bigger as she eagerly awaits the arrival of two more. Her family is her world, and nothing makes her happier than creating lasting memories with her loved ones. Jeanne's dedication to her family, community, and business is evident in the warmth and care she provides to her clients at Kamas Kuts.
P A R T - T I M E B A R B E R
Jamie, a part-time barber at Kamas Kuts, was born and raised in Kamas. She is the daughter of owner Jeanne and a proud mother of two boys. Jamie finds immense joy in spending quality time with her family, especially when they go boating or embark on exciting RZR rides together. Her deep-rooted love for her hometown shines through her work at the barbershop, where she skillfully tends to her clients' hair. With a strong sense of community and a passion for her craft, Jamie brings warmth and dedication to every haircut she delivers. Her connection to Kamas runs deep, and she takes pride in continuing the family legacy at Kamas Kuts.
A d d r e s s
91 N Main St
Kamas, Utah 84036